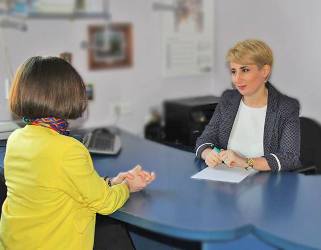 The consultation-recruiting company HR partners have been found in 2012 by the management team having long experience in this field. For many years the company successfully collaborated with different leading industrial companies.
Our main affairs consist from supporting our partners in selection of the staff and management process of human resources. During the collaboration with the representatives of the different field we received big experience even in such areas as: production, agricultural processing, medicine, construction, export, tourism, informational technology, logistics and other.
We think that during management of human resources there is no united standard and individual approach is necessary. In the first place we study the necessity of the partners and possibilities, afterward foreseeing all of this we work for receiving the maximal results.
Your success is our success